Leah Anthony
Career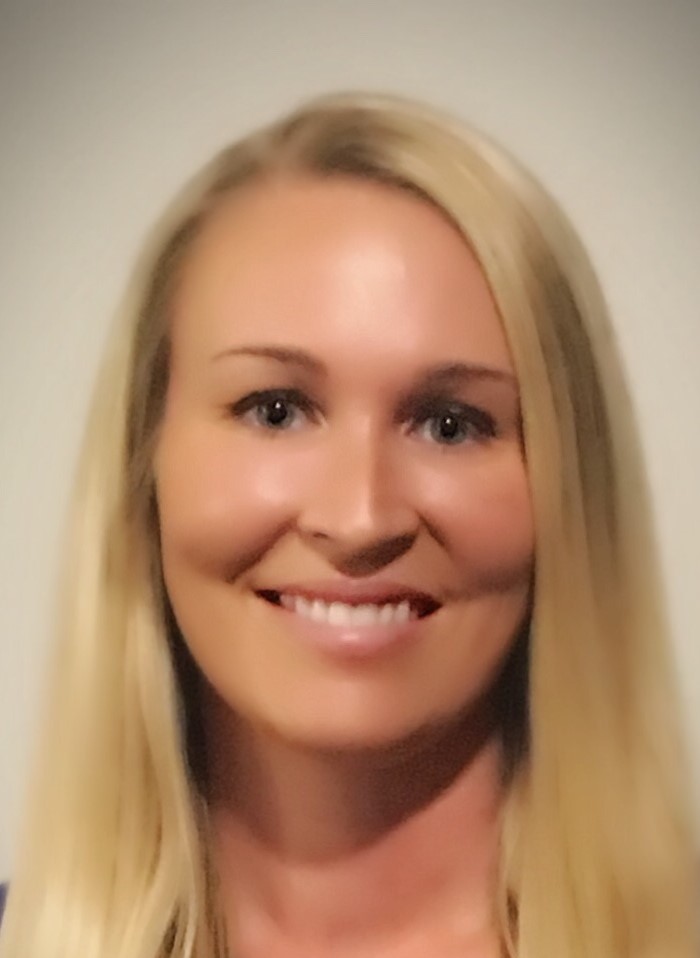 Leah was born and raised in Palmer, Alaska. She attended Indiana University where she graduated with a major in Finance and Accounting. After college, she worked for Robert Half International where she discovered her passion for sales and marketing by helping small to medium sized businesses grow their bottom line. After relocating to Colorado, she worked at AT&T Yellowpages.com as a District Sales Manager where her responsibilities included the management of a team of 10-12 Advertising Account Managers responsible for managing and growing accounts over $1.8 Million in annual revenue.
Leah has a true passion for advertising and marketing. She was highly regarded during her tenure as a Regional Sales Manager with ReachLocal where she was hand picked by the VP of sales to help launch a national sales initiative designed to revitalized the national digital marketing division and sales strategy. In this role her responsibilities included ongoing coordination with C-level executives regarding strategies and management of four offices throughout Colorado and Texas.
Her last position in the corporate advertising was with Gannett where she worked as the only female Director of Sales in the country, helping to launch Gannett's new digital division, G/O Digital with six other directors across the nation. She was personally responsible for managing a sales team of over 50 employees throughout Texas and Louisiana.
After spending more than 10-years in corporate she started her own company which provided her the flexibility to develop customized digital marketing solutions for clients seeking improved returns on marketing investments. Her customized solutions, based on client's advertising and marketing needs, produced significantly higher results while enabling her to charge lower margins.
Leah has immense experience managing digital marketing campaigns for businesses within the medical industry. She currently manages marketing campaigns for Community Health Systems (Seton Hospital) and numerous LASIK Practices. Her addition to URWA Consulting represents a focused dedication moving forward to increase our efforts in providing superior service to LASIK and Cataract surgeons across the country.
Life
Leah currently splits her time between Colorado, Texas and Hawaii. She loves the outdoors and has a passion for traveling. When she is not working, you will most likely find her spending time with family on the beach in Hawaii, a ski cabin in Colorado, listening to live music in Austin, Texas, or traveling to somewhere she has never been before. Above all, she mostly enjoys spending time at home with her husband and son.
Our Blog
Schedule

Consultation